Reach out today to chat about your options and how you can leverage your current investment to successfully migrate your data to a proven system and continue to provide management for your organisation.
Avantex are here to help you in your migration journey from Trellis/Vertiv.
Avantex and Cormant-CS chosen to document the NSW Hospitals $20m HGEN IT infrastructure upgrade
eHealth planned Health Grade Enterprise Network (HGEN)
$1 billion Westmead Hospital precinct redevelopment
Hundreds of thousands of Assets and Ports
Cormant-CS with barcode scanners for 100% accuracy
Avantex and Cormant-CS chosen to document Australia's largest IT deal ($1.2 billion)
Document over 420 sites across Australia
Hundreds of thousands of cable connections
Hundreds of thousands of Assets
Utilising Barcodes and Scanners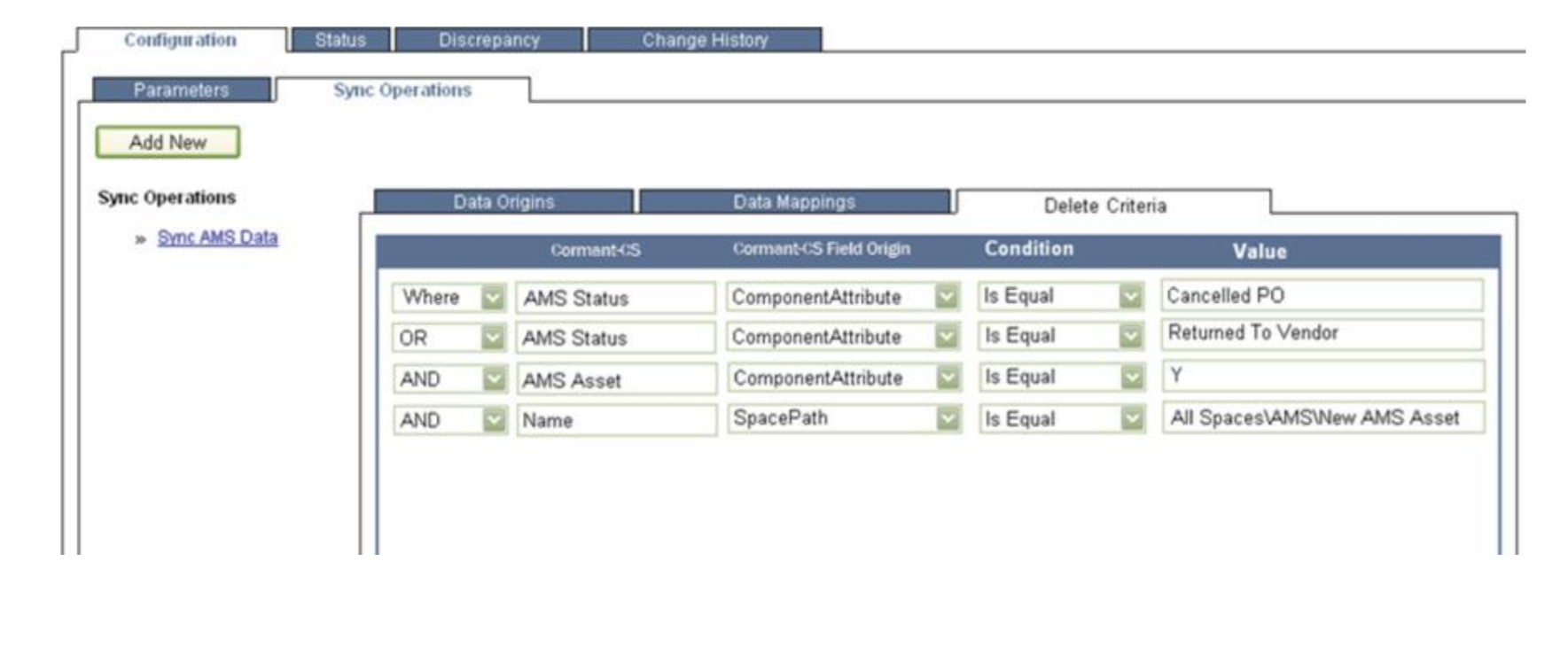 Multiple mappings, external IDs, template mapping, logging , timing, system locations, conflict resolution and email alerting.
The Cormant-EDIS (External Data Integration Services) is available as an extension to the Cormant-CS DCIM solution and provides a plug-in framework for complex one or two-way interfaces.
Announcement
Cormant EDIS
Trusted Experts
Avantex boasts a 94% CUSTOMER RETENTION rate since 2003.
Trusted by the top 3 Australian Telco's, multiple Data Centre providers, Government, Airports, Banks, Uni's and more.
Organisations can calculate their PUE (power usage effectiveness) or their DCiE (data centre infrastructure efficiency) directly within Cormant-CS with the click of a button.
Moreover, the historical values can be automatically saved and historically reported on.
100% Accurate Audits
Assets | server, comms, storage, any
Connectivity | fibre, copper, any
Any Size | Corporate, Government, Public, Private
Electronic | Audits save electronically
Australia's leaders in asset and connectivity auditing since 2002
Australasian Distributor of Cormant-CS DCIM (formerly CableSolve)
Vertiv has discontinued its DCIM platform